Service Plans for Citroen & Toyota
Affordable Expertise for Citroen or Toyota vehicles from Abbey Motor Group
Service Plans Starting from £16 per month
At Abbey Motor Group we try to make the servicing of your Citroën or Toyota hassle free by offering Service Plans dependent on the age of your vehicle. 
For a fixed monthly cost (or the option to pay one up-front payment), the Fixed Price Service Plan is available, keeping your vehicle in tip-top condition.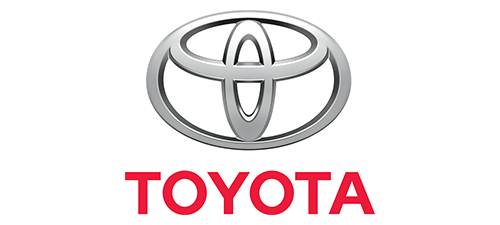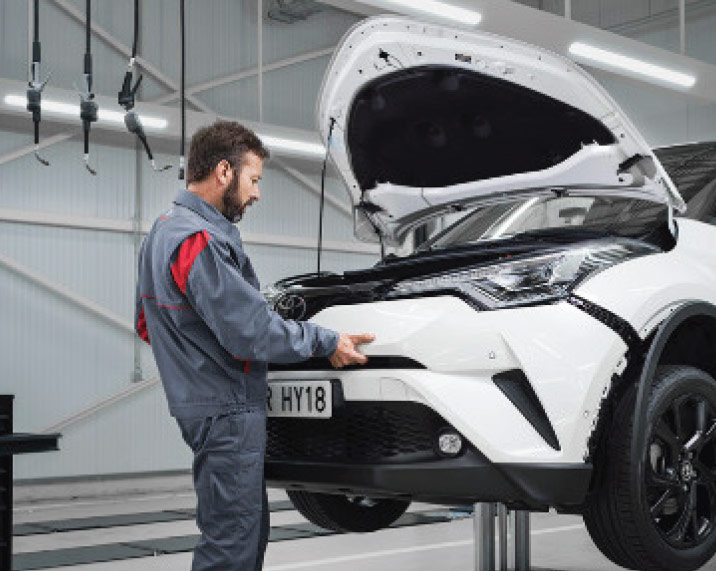 Expert Servicing 
Our highly trained technicians carry out all work using the latest technology along with Citroën & Toyota original equipment and approved parts. 
Your Vehicle's Service Includes:  
Full vehicle inspection 
Check and top up of fluid levels 
Replacement of oil and oil filter 
Safety and environment checks 
Any additional checks and parts needed due to age or mileage of your vehicle, as defined in your warranty and maintenance handbook
Affordable Expertise Tailored To You 
At Abbey Motor Group we will provide you with an individual quote that is tailored to your needs. Your service plan is contract free, so you are free to move or change it at any time*. It is also guaranteed at today's price. The optimum time to purchase a contract is just after your vehicle has been serviced so you can start building your fund for the future 
*Depending on your next vehicle the monthly payments may fluctuate, fees may apply